MEET THE TEAM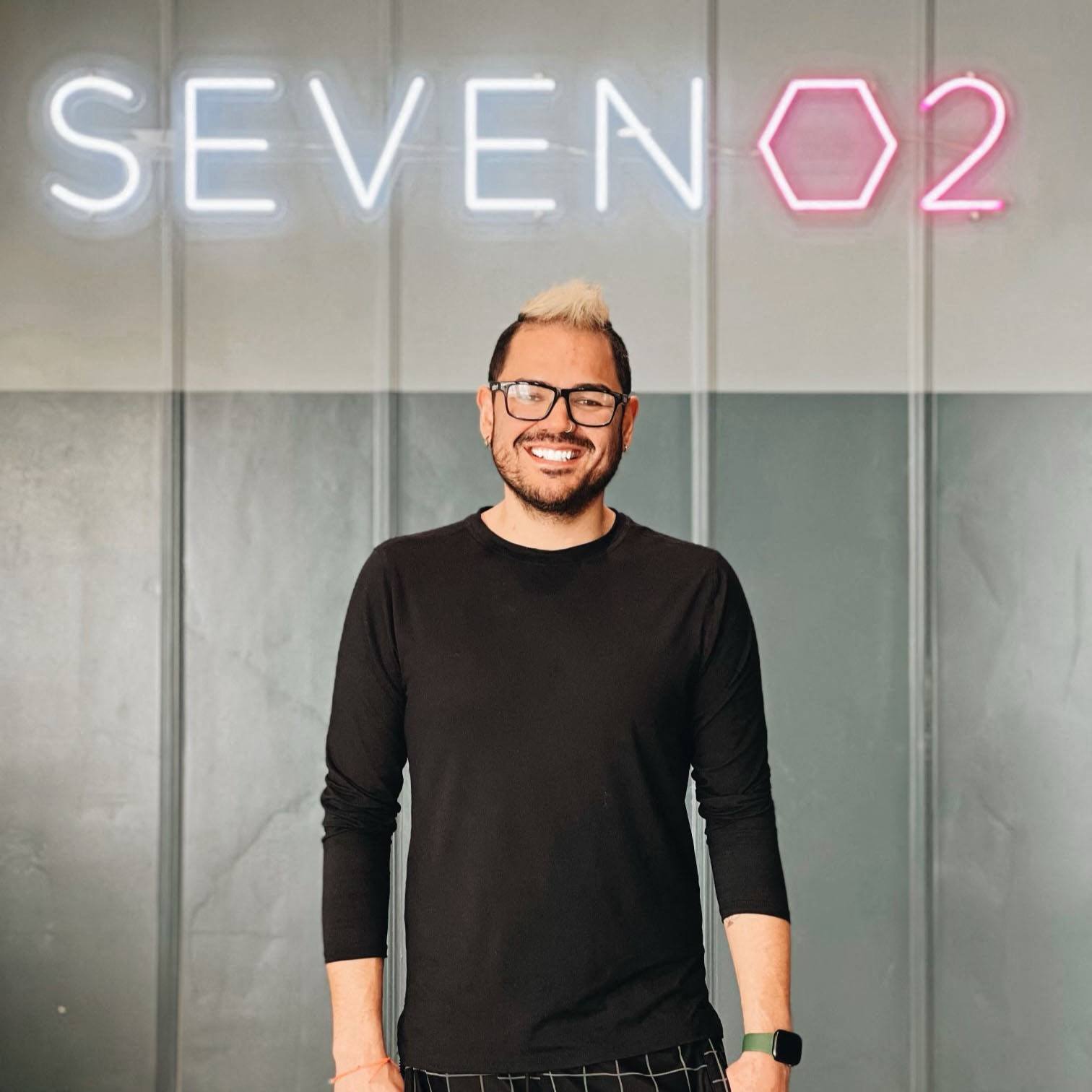 BLAKE WHEELER | PROPERTY MANAGER
Blake is licensed in real estate and has over 15 years of experience. He is an absolute Rockstar in the property management industry. As a devoted father of two beautiful children, he finds balance in dedication between home life and professional life. Blake excels in every aspect of his role with PPG and is known as a "lease-up Guru."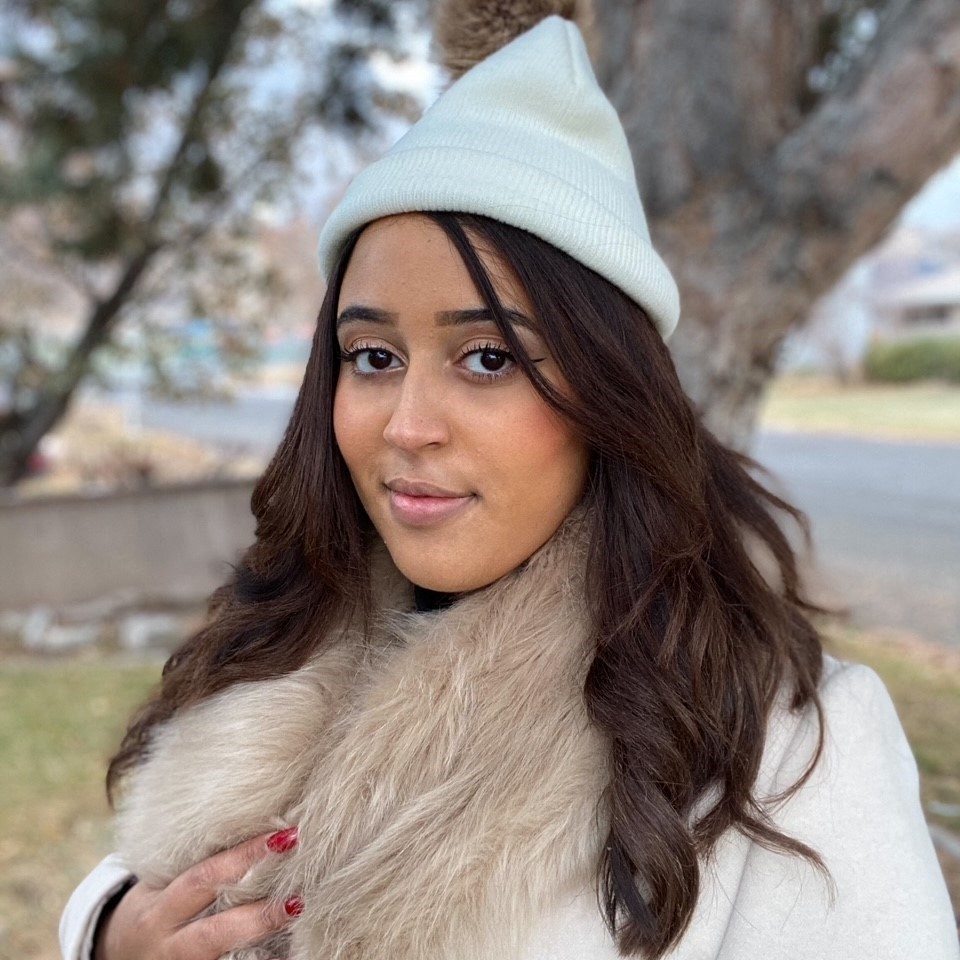 Bristol Lovelace | ASSISTANT MANAGER
Bristol is an Arizona native with two years of experience in property management. In her free time, she enjoys painting, exploring Salt Lake City, and nights in with her Cat layla.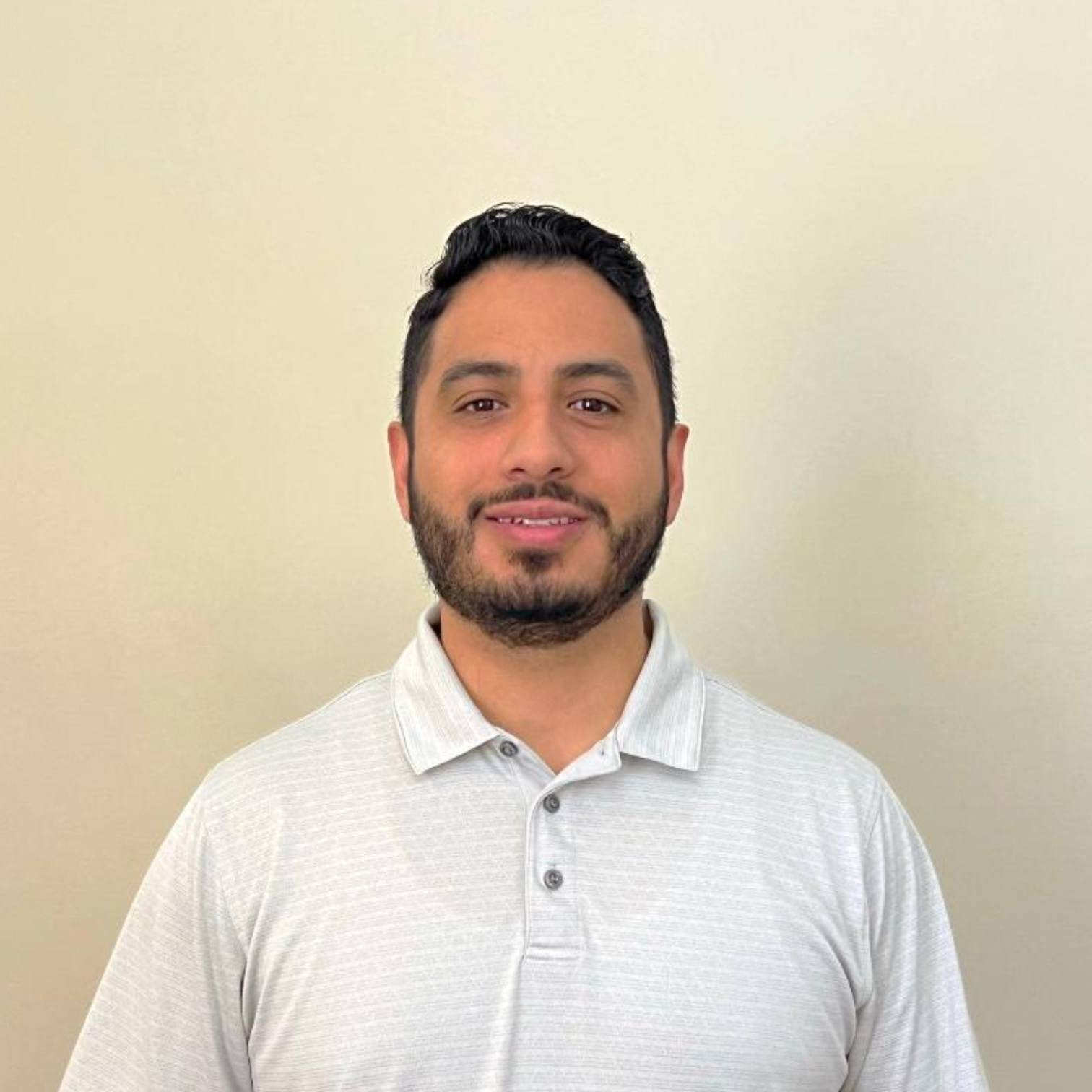 BRUNO BURGA | MAINTENANCE SUPERVISOR
Bruno is our Maintenance Supervisor. He has over 15 years of property management maintenance experience. In his free time, he enjoys snowboarding and spending time with his family. His extensive knowledge and skills are of great value to PPG.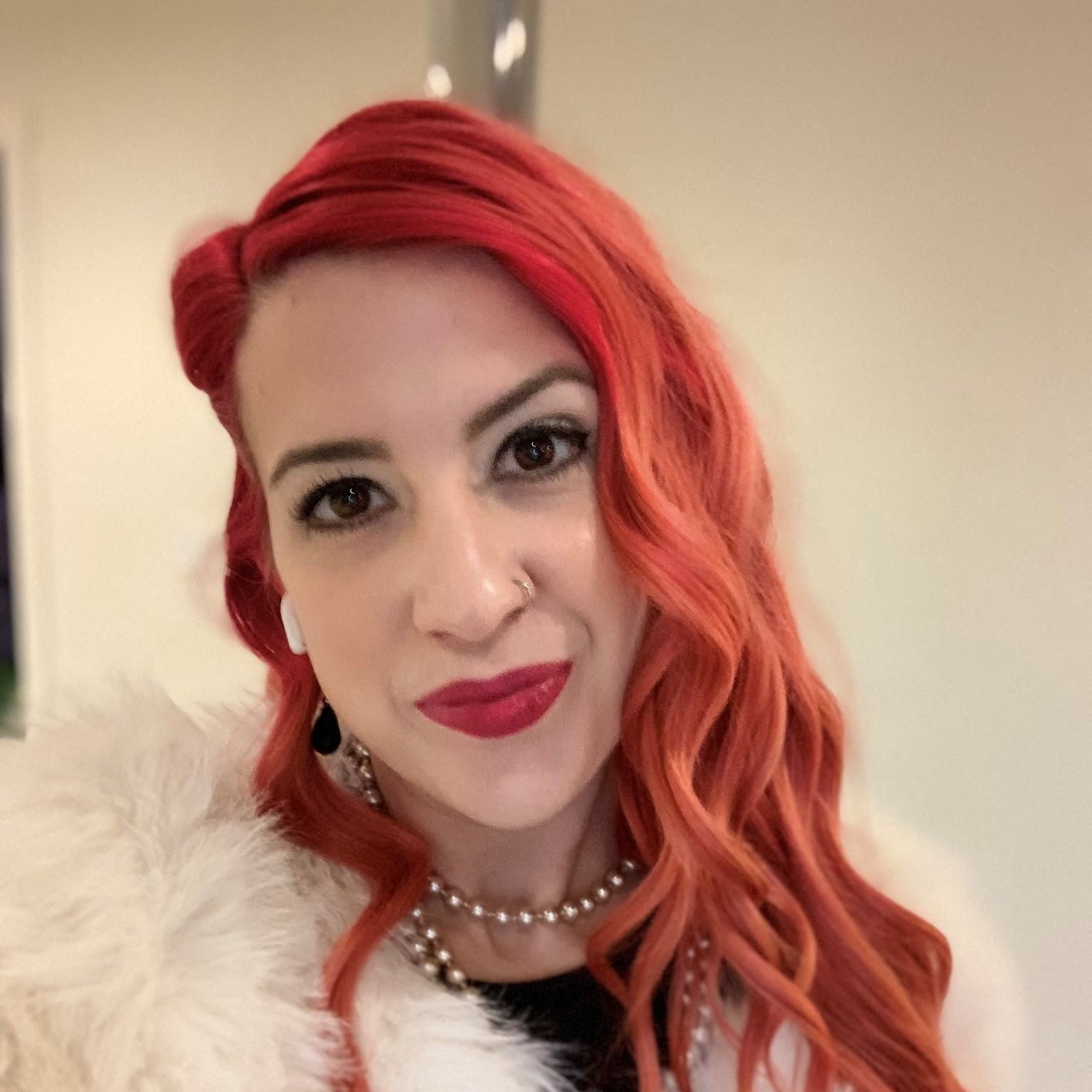 CHELSEA ATKINSON | LEASING CONSULTANT
Chelsea is our Leasing specialist. She has been in the industry since 2017 at multiple properties in the downtown Salt Lake area and has extensive local insight. She is passionate about creating the best move-in experience possible, and will go above and beyond to make sure the transition runs smoothly. Some of her hobbies include dancing, skiing, exploring the outdoors, traveling, and relaxing at home with her family.