MEET THE TEAM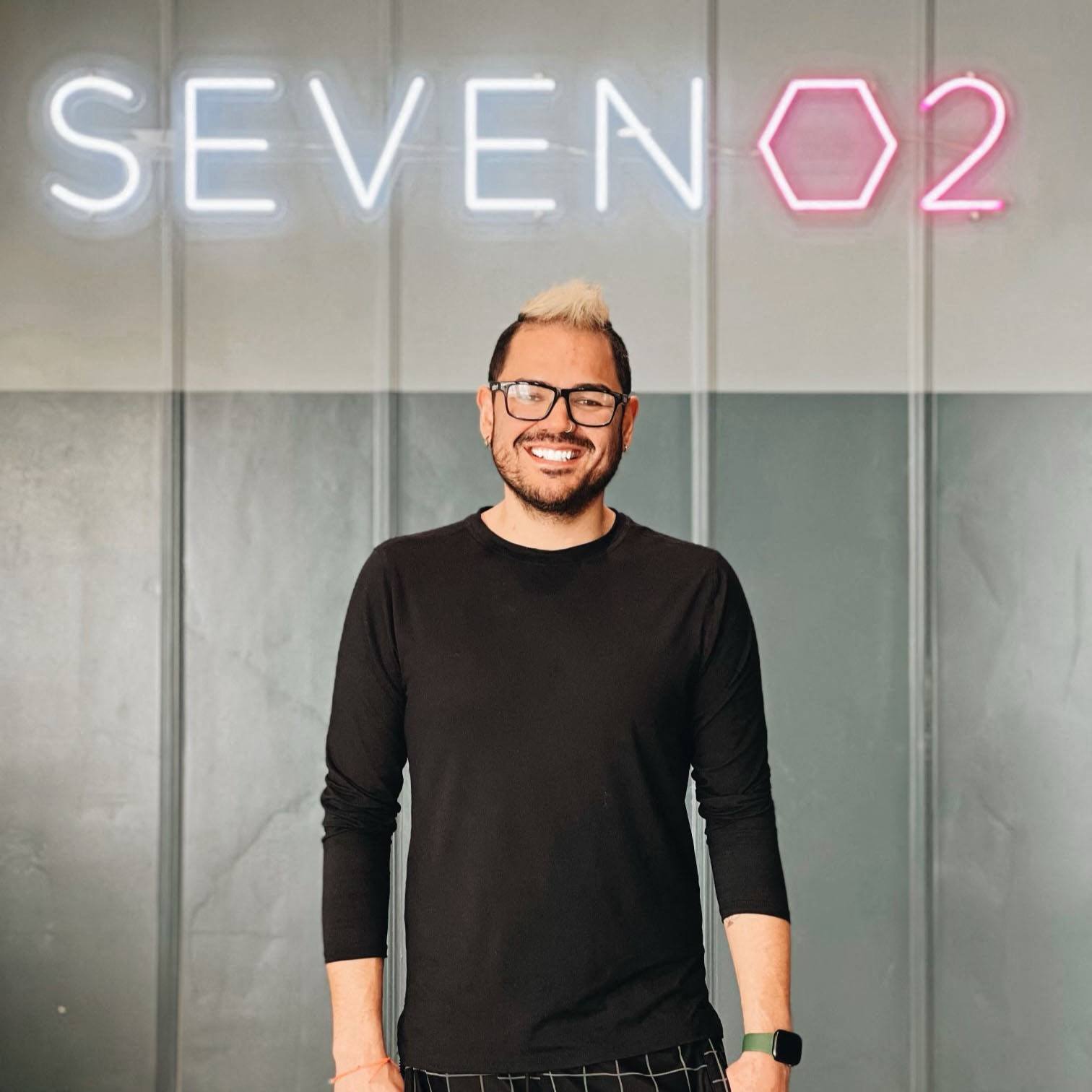 BLAKE WHEELER | PROPERTY MANAGER
Blake is licensed in real estate and has over 15 years of experience. He is an absolute Rockstar in the property management industry. As a devoted father of two beautiful children, he finds balance in dedication between home life and professional life. Blake excels in every aspect of his role with PPG and is known as a "lease-up Guru."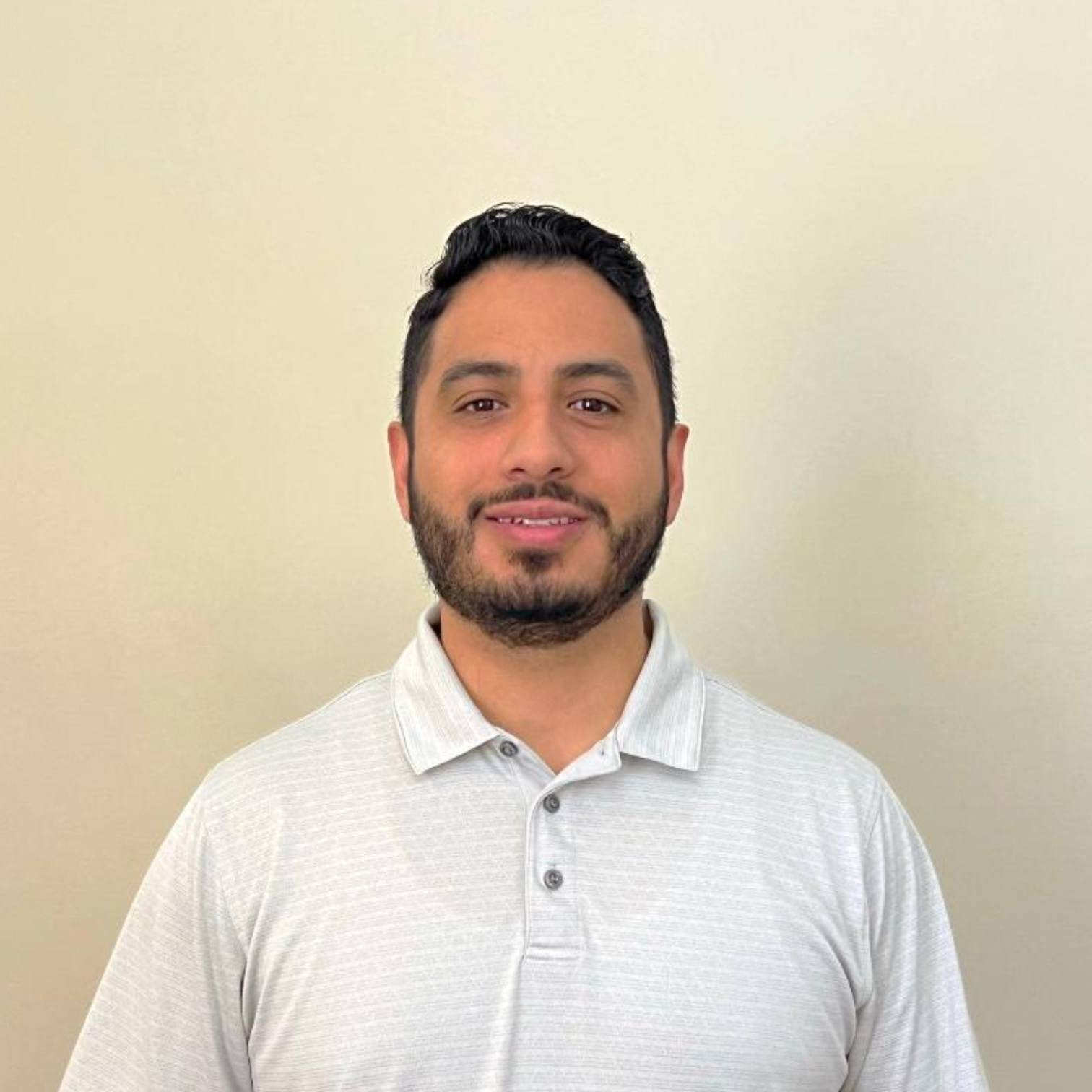 BRUNO BURGA | MAINTENANCE SUPERVISOR
Bruno is our Maintenance Supervisor. He has over 15 years of property management maintenance experience. In his free time, he enjoys snowboarding and spending time with his family. His extensive knowledge and skills are of great value to PPG.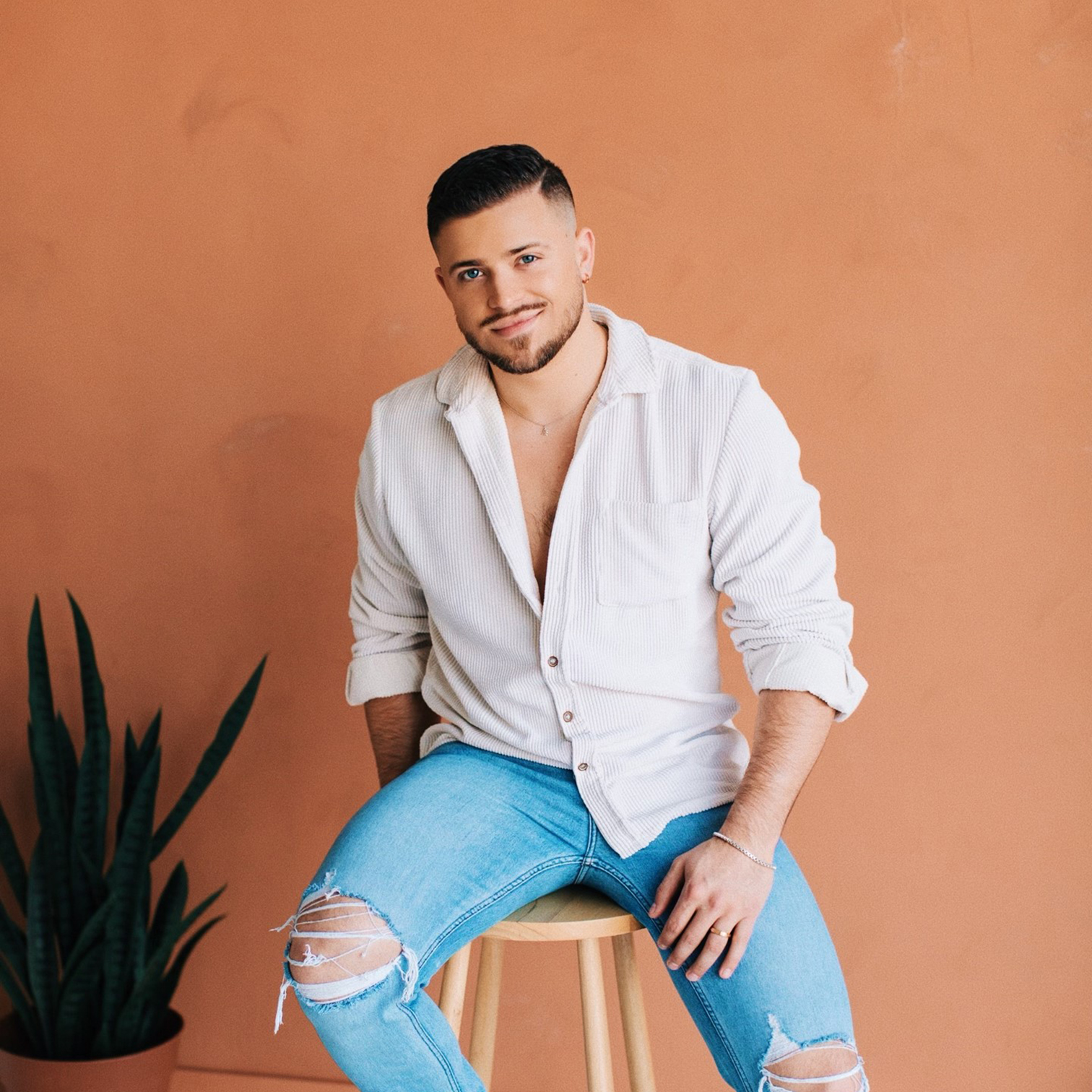 COLLIN HAIRE | LEASING CONSULTANT
Collin has been an active member of the Salt Lake City community for 2 years and is excited to be turning his focus toward property leasing. When Collin isn't helping clients find their perfect home, he enjoys spending his time with his partner and new puppy. Collin is very excited to be a part of the PPG team and is committed to tenants, prospective and current.